TV host Ryan Seacrest says that he got the chance to listen to the new song and watch the new music video when he recently met the former Disney star.
---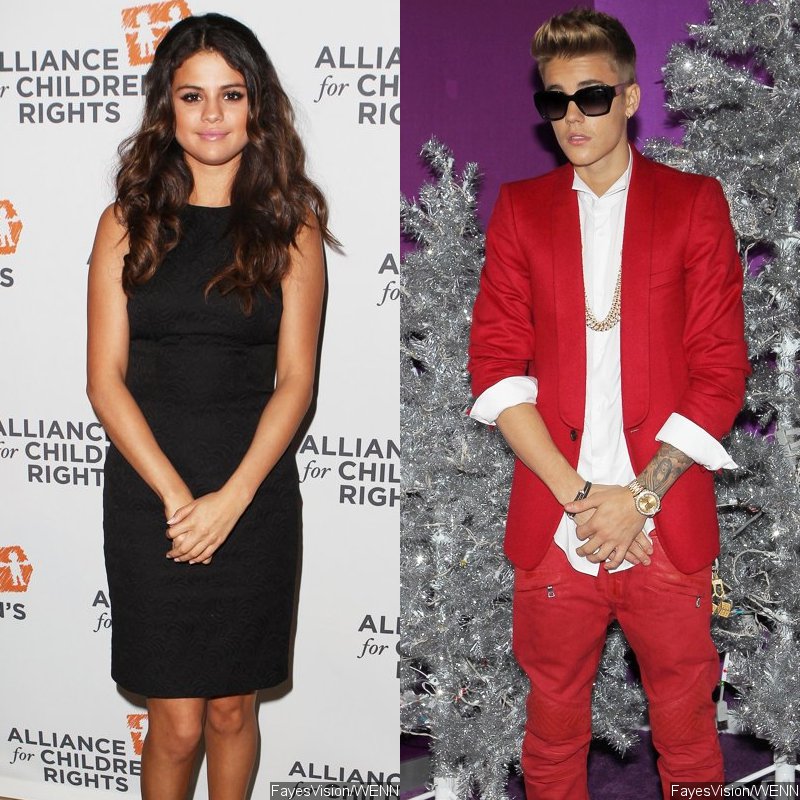 Selena Gomez is readying a new song and a new music video, Ryan Seacrest has revealed. The TV host said during his radio show that he recently had a chance to enjoy Gomez's new music and watch the visuals before anyone else.
"I saw Selena the other night and she's got a big new song coming out and a really cool video she shot," he said. "The video's interesting. I don't want to tell you too much before it's officially done and this is the one that she's gonna release."
He then hinted that Gomez' new project might be about her on-again, off-again boyfriend Justin Bieber, continuing, "But the video will get people talking about whether or not it's about she & Justin, that's for sure."
"I watched it, and I looked at her, and I listened to the lyrics, and I'm like: 'Okay. This is gonna have people talking and wondering!' " Seacrest added.
Fans are currently speculating that the new song will serve as the first single off Gomez's new album, the follow-up to 2013's "Stars Dance". The former Disney star hasn't yet commented on the news.