---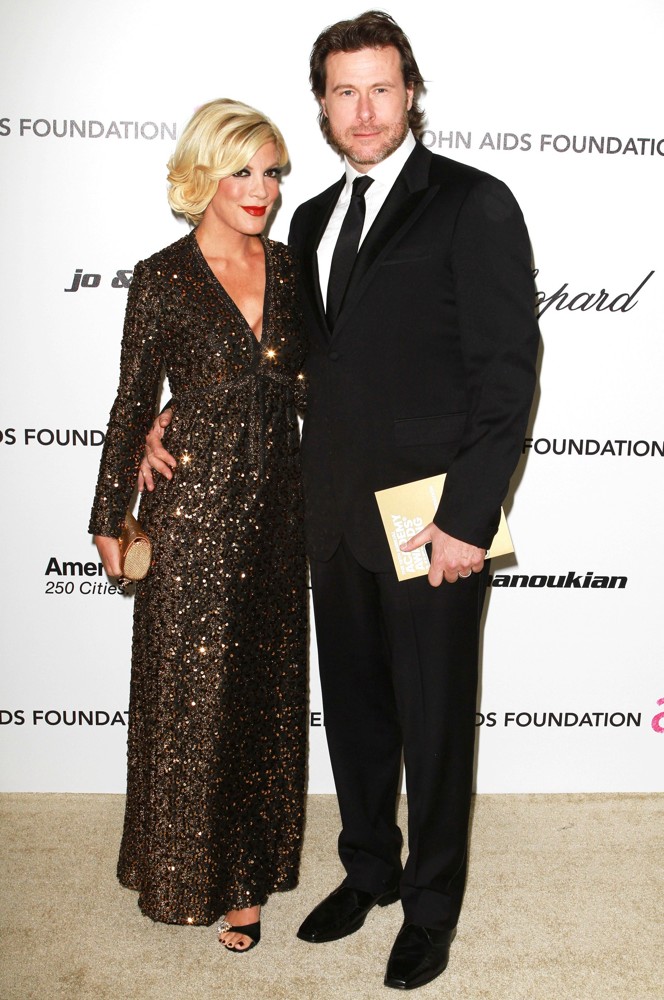 Dean McDermott delivers low blow to his wife, Tori Spelling, who is also the mother of his four children. During a therapy session filmed for her TV show "True Tori" which premieres Tuesday, April 22, he complains about their sex life.
"We would have sex once every two weeks,"
McDermott
, 47, says. "It wasn't fantastic." As 40-year-old Spelling protests, their counselor explains to him, "Dean, your expectations of what a marriage is supposed to be sexually, it's like a fairy tale."
"I'm insatiable," the father of five then admits. "Sex was an escape, just like drugs and alcohol." He says of his mistress, "I wasn't attracted to her. It was just like a warm body," when his teary wife presses him, "But I don't understand, like why her?"
In the previous clip, McDermott confessed, "I cheated on my wife. That's my worst nightmare." But Spelling wasn't convinced by his remorse as she said, "Or that you got caught," to which the "Chopped Canada" host responded, "I don't know."