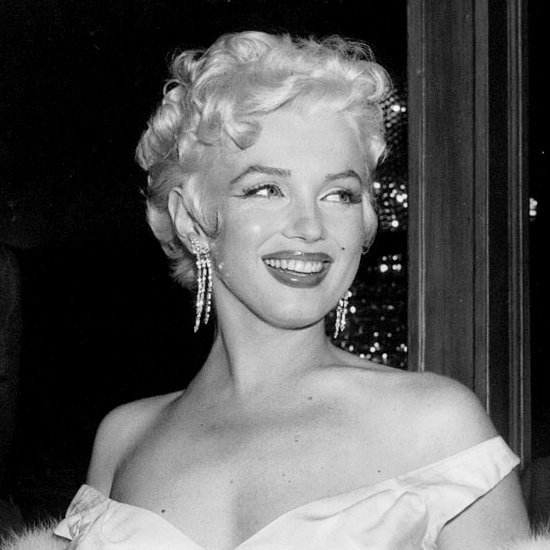 A pair of earrings which was worn by Marilyn Monroe was sold at $185,000 in a recent auction. According to a statement released by Julien's Auctions on Sunday, April 13, Monroe wore the piece when she attended the premiere of Burt Lancaster's "The Rose Tattoo" in 1955 with Marlon Brando and other public appearances.
The jewelry was sold in a two-day auction of Hollywood memorabilia which took place on Friday and Saturday, April 11 and 12 in Beverly Hills. As reported by The Associated Press, the auction house said that the buyer was a foreigner, but they did not reveal more details. The price included a 20 percent commission for the auction house.
Earlier this month, Julien's Auctions president Darren Julien and executive director Martin Nolan stopped by "Today" show to talk about items offered by their gallery. In addition to the earrings, a double-bit battle ax used by dwarf Gimli in two movies of "The Lord of the Rings" was included in the auction. "This was gifted by Peter Jackson to John Rhys-Davies, who was Gimli in 'Lord of the Rings'," Julien explained.
Another item offered at the auction was a pair of sneakers which was worn by Bruce Lee in "Game of Death". A "test dress" tried by Judy Garland for her role in "The Wizard of Oz" was also available.