The on-screen partner of Will Smith in the buddy cop movie series reveals that script for the third installment is currently in the works.
---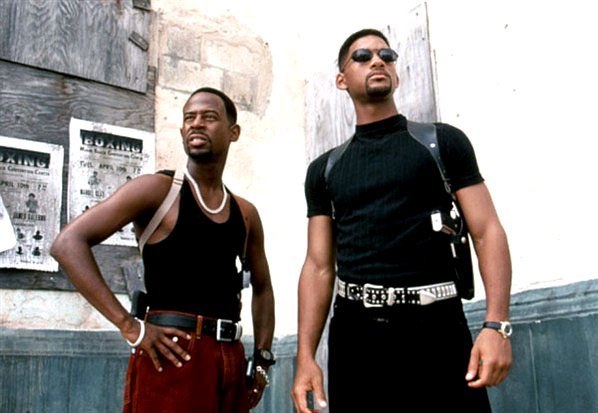 "Bad Boys 3" is indeed
happening
. Martin Lawrence
announced
when visiting "CONAN" on Wednesday night, August 13 that a new installment of the
action comedy
film series had been in the works.
"I believe so. Yes," he told host Conan O'Brien when asked if "Bad Boys 3" would happen. "I just talked to Jerry Bruckheimer yesterday and he said its real, they're working on the script, they're getting close and it all looks good."
Back in July, Lawrence publicly called on his on-screen partner Will Smith to reunite for a third "Bad Boys" movie. "11 years ago today, Bad Boys II was released in theaters. Feelin' it's about time for number 3... what do you think Will Smith?" he posted on Facebook. It's unclear if Smith is up for the next installment.
In 1995's "Bad Boys" and its sequel, Lawrence and Smith played Marcus Burnett and Mike Lowrey, who are best friends and detectives in the narcotics division of the
Miami Police Department
. Both films were commercially successful, with the first film grossing $141,407,024 worldwide and the latter earning $273,339,556 worldwide.