Family said they're 'saddened' by the decision of the firm who owned the late singer's home to put it up for sale.
---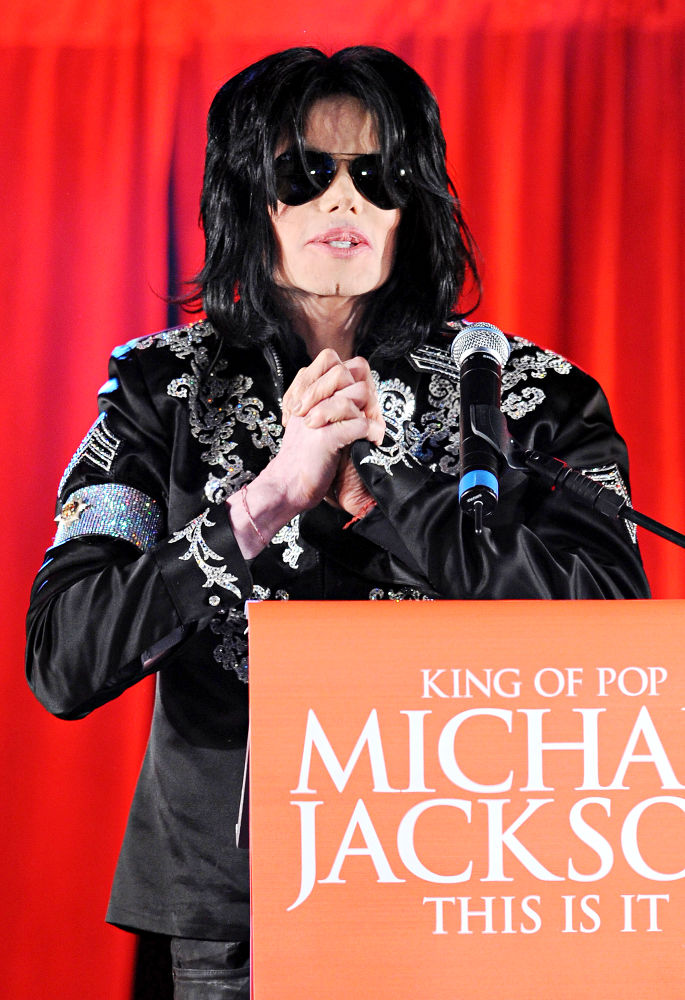 Michael Jackson's Neverland estate is considered to be put on
the market
for sale, a spokesman for the company controlling the property stated on Thursday, July 31. Forbes reported that billionaire Tom Barrack's Colony Capital, which currently manages the estate, was preparing to sell the famous 2,700-acre
ranch
.
Barrack's private firm took over the property in 2008 after buying a $23.5 million note on it when Jackson faced mounting debts and the
real estate
market was in free fall. Since then, Colony Capital have poured in $5 million each year to fund the upkeep of the property. The amount, combined with the original debt, comes to more than $50 million
investment
in seven years.
Reached for comment, an unnamed representative for the Jackson family said in an electronic message to Forbes that they're distraught at the possibility of losing the King of Pop's beloved home which was purchased in 1988. The rep wrote, "We are frustrated, bitterly disappointed, and saddened that it has come to this... Sadly, Michael lost control of Neverland during his life as a result of advice from a former manager."
Other possibilities have been explored including the options to turn the property into a school of performing arts or an attraction site like Elvis Presley's Graceland. However, Los Olivos California, which is the location of the estate, is not near any
interstate
. The narrow mountain roads are not conducive to accommodate the heavy traffic of visitors.
A local investment analyst told Bloomberg that Neverland "is worth $35 million to $50 million, depending on what they do with it." Other estimated that the sale might go as high as $85 million.
A representative for the estate stated, "We hope and trust that any new owners of Neverland will respect the historical importance and special nature of this wonderful property."