The frontman of the British band says that the marital issues he and his actress wife had inspired some tracks in the album.
---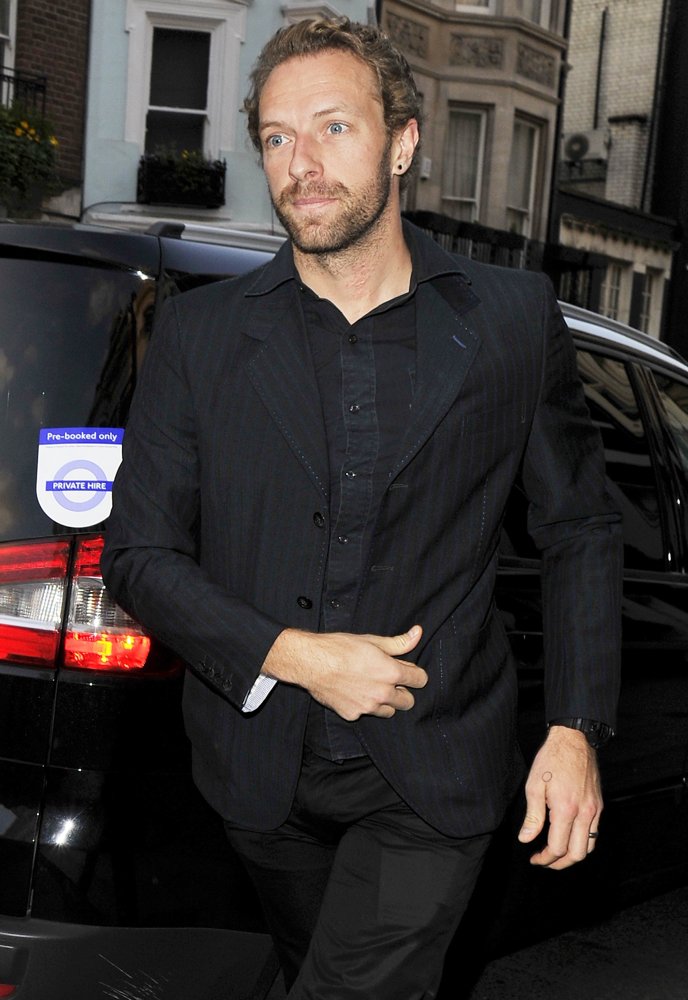 Chris Martin has revealed the impact of his recent split with Gwyneth Paltrow on Coldplay's new album, "Ghost Stories". In a new interview with Radio 1's Zane Lowe, the British band's frontman said that some tracks in the record were inspired by the issues he and his actress wife had.
"I think in life everyone needs to be broken in some way," the 37-year-old vocalist said. "I think everyone in their life goes through challenges, whether it's
love or money
, kids or illness. You have to really not run away from that stuff. Life throws these colorful challenges at you... What we decided to do on 'Ghost Stories' was to really be honest about it and say, this is what's been happening."
"Up to a certain point in my life I wasn't completely vulnerable and it caused some problems," he continued. "If you don't let love in then you can't really give it back. So what 'Ghost Stories' means to me is like, you've got to open yourself up to love and if you really do, of
course it
will be painful at times, but then it will be great at some point."
Martin and Paltrow announced their split in an entry titled "Conscious Uncoupling" on her
blog
in March.
During the interview
, Martin said that he's the one to blame for the break-up. "About two years ago I was a mess, really, because I can't enjoy the things that we are good at and I can't enjoy the great things around me because I'm burdened by this," he explained.
"Ghost Stories" is scheduled to be released on May 19. The record has so far been preceded by official lead single "Magic" and promo track "Midnight".