The movie scripted by John Ridley is set to be produced by

Mark Burnett

and Roma Downey.
---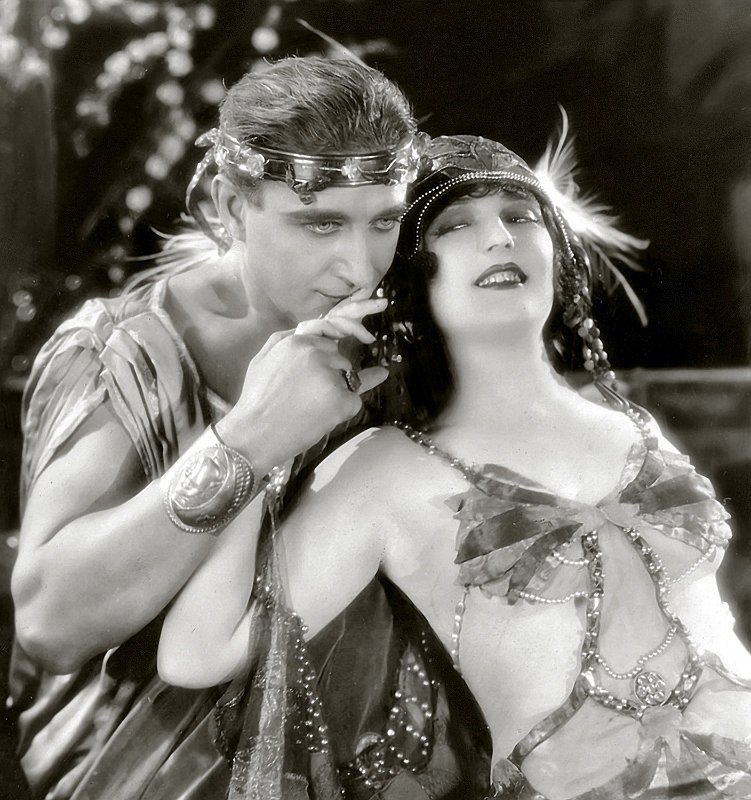 "Ben-Hur" remake has got an official release date. The movie is scheduled to make its way out in the
United States
on February 26, 2016. "The Bible" and "Son of God" executive
producers
Mark Burnett and Roma Downey board the project as producers.
Paramount and MGM are working together to bring the remake. Timur Bekmambetov ("Abraham Lincoln: Vampire Hunter") is tapped to
direct
it from a script by "12 Years A Slave" writer John Ridley and "The Way Back" scribe Keith Clarke.
The film is based on Lew Wallace's 1880 novel titled "Ben-Hur: A Tale of the Christ". It revolves around a falsely accused nobleman who survives years of slavery and sets out a journey to take vengeance on the person who betrayed him.
The story was first adapted by MGM in a 1925 epic silent film starring Ramon Novarro and Francis X. Bushman. A remake released in 1959 featured Charlton Heston, Stephen Boyd, Jack Hawkins, and Hugh Griffith.
The remake won a record 11 Academy Awards, including Best
Picture
, Best Director (William Wyler), Best Actor in a Leading Role (Heston), and Best Actor in a Supporting Role (Griffith). No film matched the feat until the brilliant "Titanic" in 1997 and then "The Lord of the Rings: The Return of the King" in 2003.