---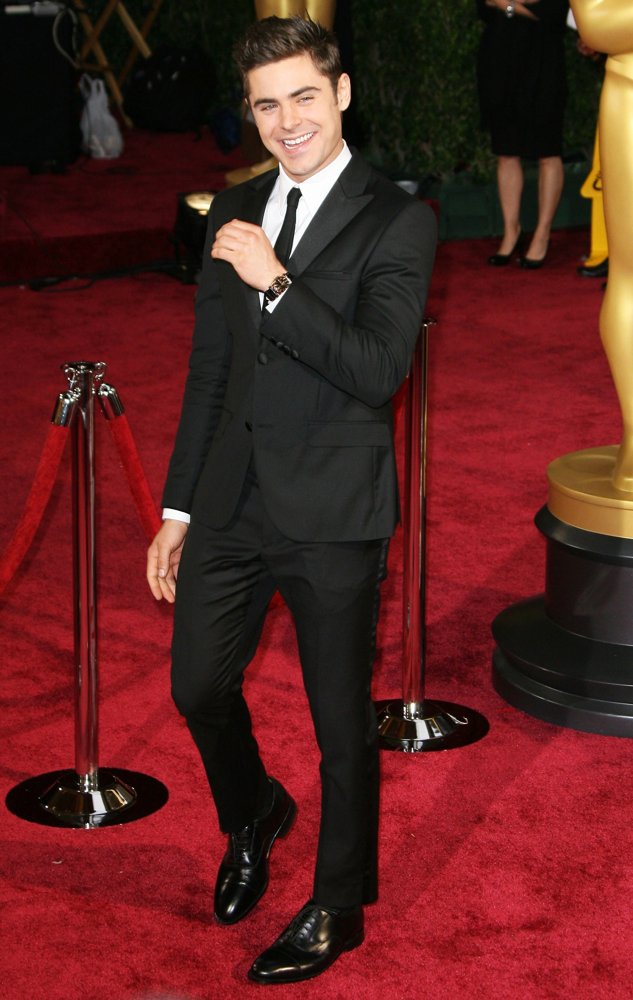 Zac Efron, who was reported checking into
rehab
twice for alleged drug abuse last year, reportedly will cut ties with friends who question his sobriety. According to TMZ, Efron's friends are worried about him, but the actor apparently believes he doesn't have problems. The report alleges that the "Neighbors" star's friends are afraid to broach the subject because they will be kicked out of his life.
The actor recently made headline after he and a man who was said to be his bodyguard were involved in a fight with three homeless men in a dangerous area in L.A. on March 23. Early report suggested that Efron's car ran out of gas in the area. While waiting for the tow car, he threw a bottle and it crashed near the men. The men allegedly thought that it was thrown at them deliberately and Efron was punched
in the face
.
Before the alleged brawl, the "17 Again" star was spotted attending Rob Lowe's 50th birthday celebration at Soundstage in L.A. "Zac was chill. There was a mini roast with Rob's friends toasting to the big guy," a source told Us Weekly of the party, which was also attended by other celebrities such as Ellen DeGeneres and wife Portia de Rossi, Cameron Diaz, Oprah Winfrey, Gwyneth Paltrow and the cast of "Parks and Recreation".
Efron was most recently seen during an outing with a
male friend
. The 26-year-old star looked unharmed with no apparent bruises on his face following the Skid Row attack. Wearing a black top and beanie, Efron was a passenger in
the car
.