An attorney for Conrad Murray, who was convicted of involuntary manslaughter in the King of Pop's death, says that the disgraced doctor intends to bring the case to federal court.
---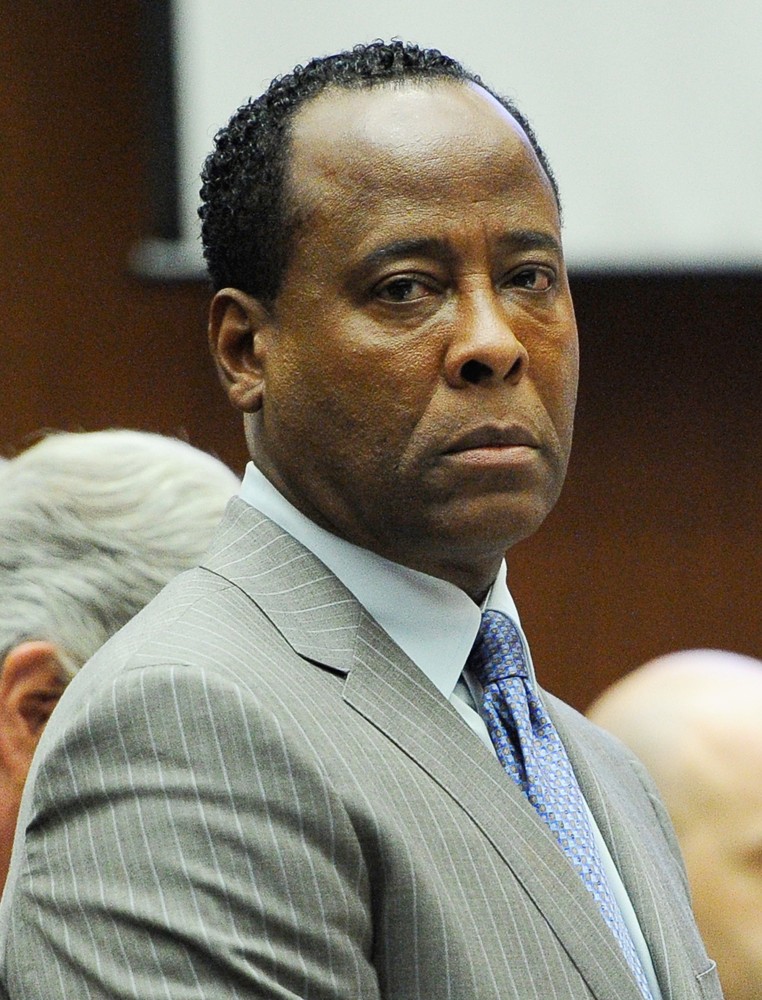 Conrad Murray, Michael Jackson's doctor who was convicted of involuntary manslaughter in 2011 in the death of the King of Pop, tried to appeal the conviction but it was denied. As reported by Reuters, the California Supreme Court refused to review the case on Wednesday, April 23.
An attorney for the disgraced doctor, however, said that they would not stop trying to clear Murray's name and intended to bring the case to federal court. "I think that especially with a non-sequestered jury in a high-profile case that's televised, it's impossible to get a fair trial," Valerie Wass said. She also mentioned that social media and the internet might influence the jury's decision.
Jackson passed away in 2009 when he was in the midst of preparing his comeback concerts. Murray administered Propofol to Jackson as sleeping aid prior to his death. The cardiologist was sentenced to four years in jail in 2011, but he was released in October 2013 due to good behavior and he was credited with time he had spent in prison prior to his trial.
Back in January, the California 2nd District Court of Appeal upheld Murray's conviction of involuntary manslaughter. The court upheld that the doctor gave "a number of dangerous drugs to Mr. Jackson without the appropriate medical equipment, precautions or personnel in place, and to the manner in which he left Mr. Jackson unattended."