---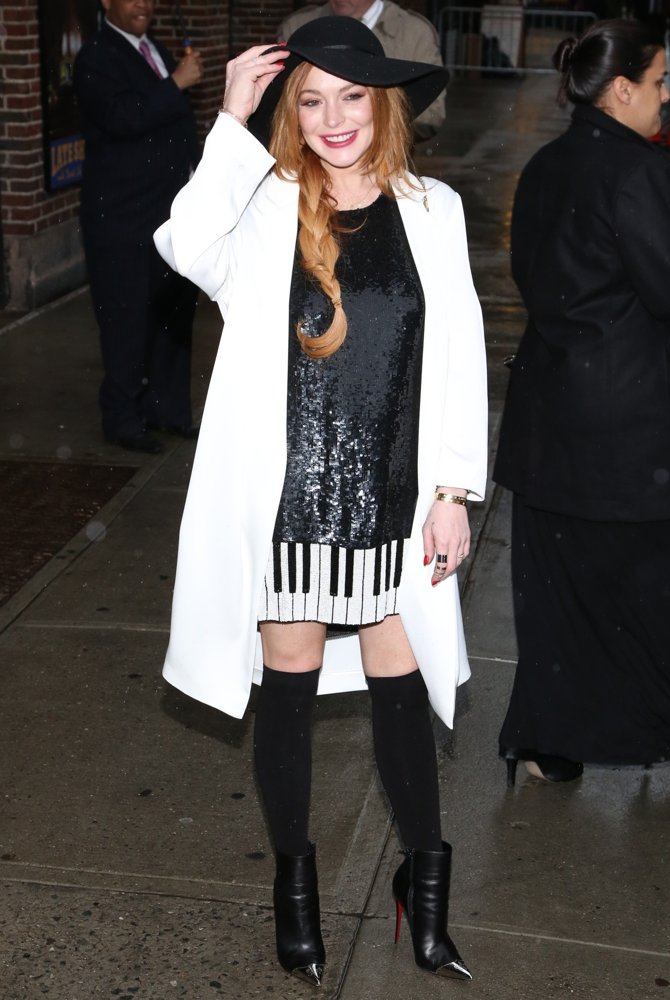 Lindsay Lohan has admitted to writing a list of stars she allegedly slept with. The actress made the revelation when she stopped by "Watch What Happens Live" with Andy Cohen on Thursday, April 17. "You know, I'm going to get serious for a second," Lohan started.
"That was actually my fifth step in AA at Betty Ford. And someone, when I was moving during the OWN show, must have taken a photo of it. And so that's a really personal thing and it's really unfortunate... I talk about it on the
last episode
on the OWN show, so to be continued," she added.
In a preview for her show "Lindsay", Lohan can be seen being emotional while talking about the list. "The story's on Page Six right now, that actually really is
annoying
right now. It's f**ked up. And I don't want a part in it," she said.
"The fact that that happened was not only humiliating, but just mean," she added while crying. "For those two weeks I took off, no-one knows this..."
A list of male celebrities who allegedly slept with Lohan in the past was exposed by InTouch Weekly last month. Some names mentioned in the list included Heath Ledger, Adam Levine and Coldplay's member Guy Berryman. Some names were blurred due to legal reasons.