---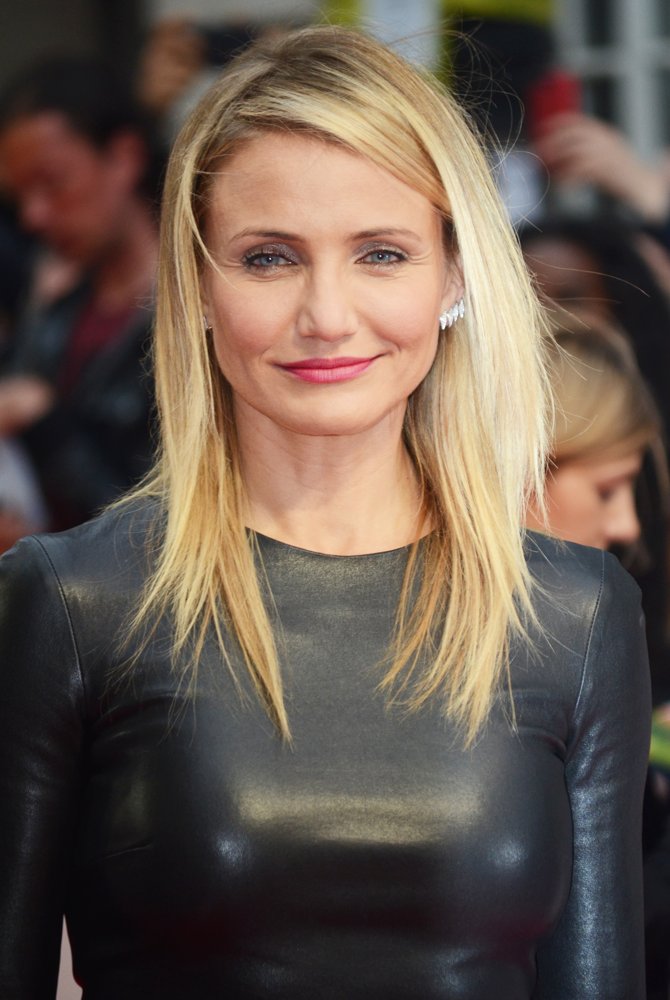 There's a reason why Cameron Diaz has not committed herself into one man. The blonde beauty believes there's no such thing as monogamous when it comes to relationship and that women need more than one guy to fulfill their needs.
"I don't know if anyone is really naturally monogamous," Diaz said in the May issue of InStyle magazine. "We all have the same instincts as animals. But we live in a society where it's been ingrained in us to do these things."
Diaz also said in an interview with Daily
Mirror
, "For some reason, we get into
relationships
and we expect one man to
understand
'all the parts of us and meet all of those needs. I think that's where everything fails." The 41-year-old actress thought having more than one partner is ideal. "Why not? Why would that be so bad?" she said.
The "The Other Woman" star has dated such men as Jared Leto, Justin Timberlake and Alex Rodriguez. She is currently single.