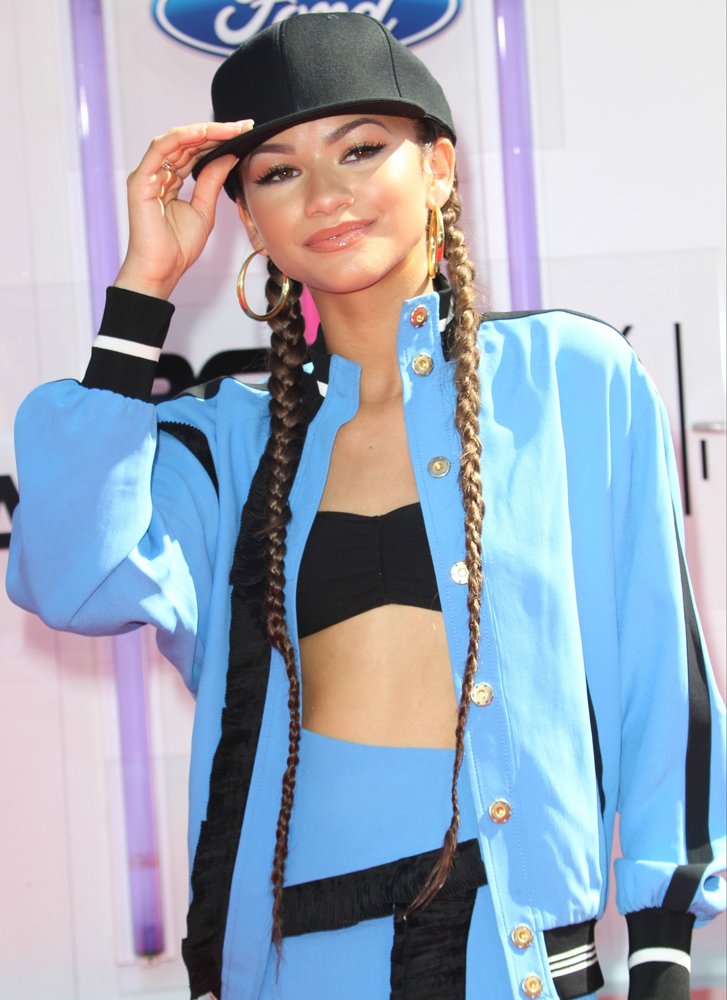 After the announcement of her withdrawal on Sunday, the 'Shake It Up' star opened up about the reason for

quitting

the biographical movie
Zendaya Coleman explained her withdrawal from Lifetime's Aaliyah biopic, "Aaliyah: Princess of R&B", which was announced by Lifetime on Twitter on June 29. The 17-year-old actress opened up about the reason why she quit the project at BET Awards on Sunday night.
The former "Dancing with the Stars" contestant told reporters, "Basically, I just felt that because I love her, and because I respect her so much as an artist, I don't want to do anything that's half or anything that's less for her."
"I felt like
some things
with the production weren't all the way there, the project wasn't all the way there," she continued, "If I'm going to do something for someone I care about so much, I have to do it the right way."
The "Frenemies" actress told MTVNews that she's still open to play Aaliyah if there is any chances in the future. "By all means, when the right project comes along and it's done the right way I'll be the first person ready to play Aaliyah, but this wasn't the right one for me," she stated, "I've been into Aaliyah since I was little, so there wasn't too much getting into character. I always
pretend
I'm her anyway."
The biographical movie was originally planned to film over the summer and will premiere in fall. The production is now still on hold.
Zendaya recently starred in Disney's TV movie, "Zapped", along with Chanelle Peloso, Spencer Boldman, and Emilia McCarthy. It was premiered on Friday, June 27.