A Boston man named Sean Murphy, who's accused of raping a 17-year-old girl during the concert, denies the accusation and claims that the sex is consensual.
---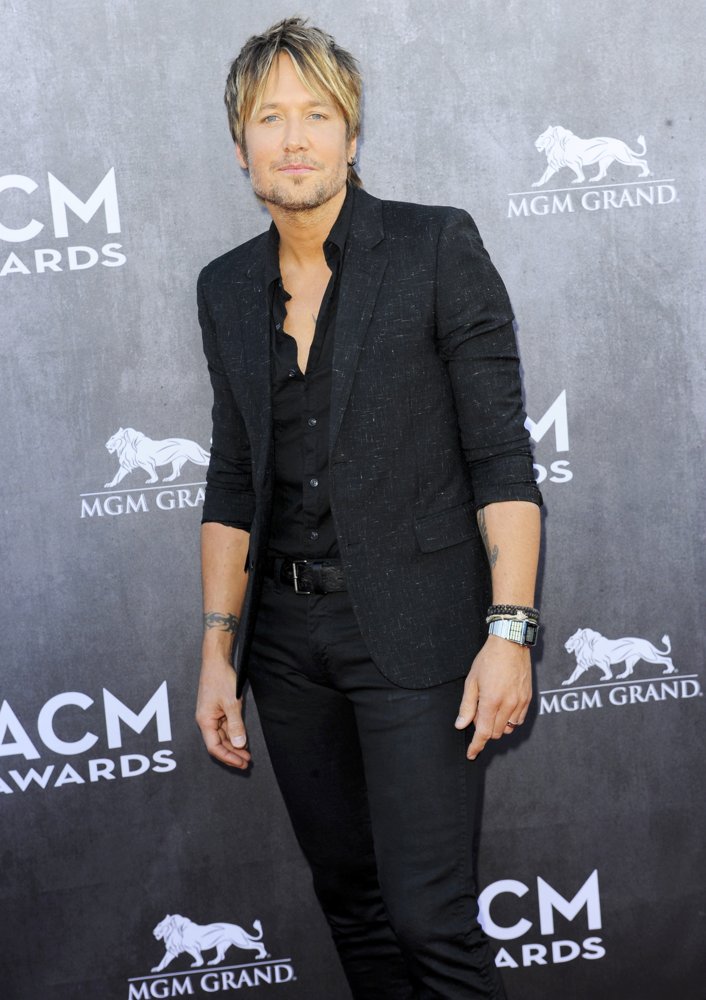 A Boston man was arrested for allegedly raping a 17-year-old girl at

Keith Urban

's concert at the Xfinity Center in Mansfield, Massachusetts on July 26. According to report by The Sun Chronicle, the incident occured in the lawn area of the venue.

Other concertgoers just watched and even took videos with their cell phones as the assault happened in front of their eyes. The rape ended when a woman in the crowd intervened. The man, 18-year-old Sean Murphy, was arrested shortly after and was then charged with rape.

According to police, Murphy and the girl first met at the concert and both of them consumed alcohol during the event. They began kissing near a concession stand before moving to the lawn area. Murphy has pleaded not guilty the the charge of rape, claiming the sex was consensual. He was released on $10,000 bond.

In a statement issued on Tuesday, July 29, Murphy's lawyer insisted that his client did not rape the girl. "This was a consensual act, not a sexual assault. There are no allegations of force or violence put against him," Crowley said. "This was a private act that regrettably occurred in a public place. Mr. Murphy deeply regrets this incident and I'm sure the young woman does as well."

In addition to the alleged rape, Urban's July 26 concert saw dozens of concertgoers treated for alcohol poisoning and more than 50 people taken into custody for unspecified reasons.