According to a magazine report, the famous couple takes dramatic measures to protect their daughter North West from paparazzi by hiring a body double.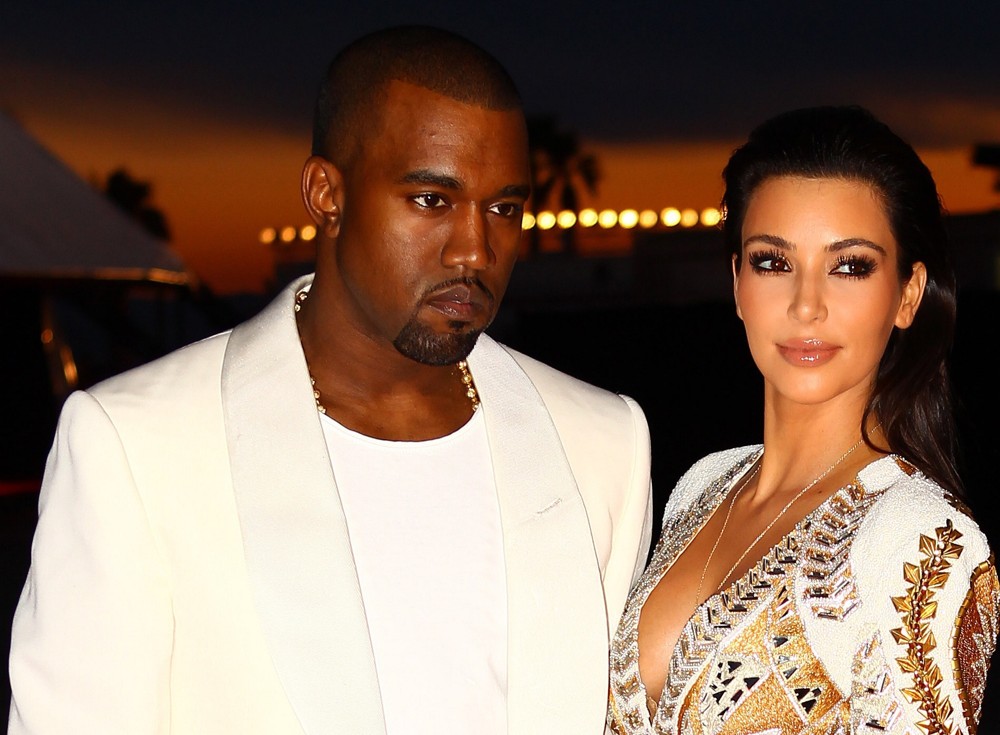 ---
Kim Kardashian
and

Kanye West

apparently are hiring a body double so that their daughter North West may go out undetected. According to a report by U.K.'s Grazia magazine (via Daily Mirror), the pair spend as much as $500,000 on the body double.

"Kim and Kanye hired the lookalike to shield North from the paparazzi," a source tells the magazine. "There were auditions held in LA at a specialist agency and in the end they found a child who is the spitting image of their daughter. They also hired a body-double nanny, who they hope will really throw paps off the scent."

If the report is true, West and his wife are not the first one who hired a body double.

Tom Cruise

and

Katie Holmes

previously tried the same strategy for their daughter Suri, but the doppelganger was discovered.

In other news, the "

Keeping Up with the Kardashians

" star shared a selfie of her at the gym on Saturday, July 19. Determined to stay in shape, Kardashian explained in the caption that she went to the gym when her daughter was taking a nap. "Gym time while my baby is napping," she wrote.

After sharing the gym snap, she shared an image of her sporting gothic style. In the photo, the 33-year-old reality star is seen wearing a nose ring and applying black lipstick. "Gothic keeks," she wrote.