The member of Black eyed Peas says he was kicked out of United Airlines First Class lounge after the staff told him that his
memershipcard was fake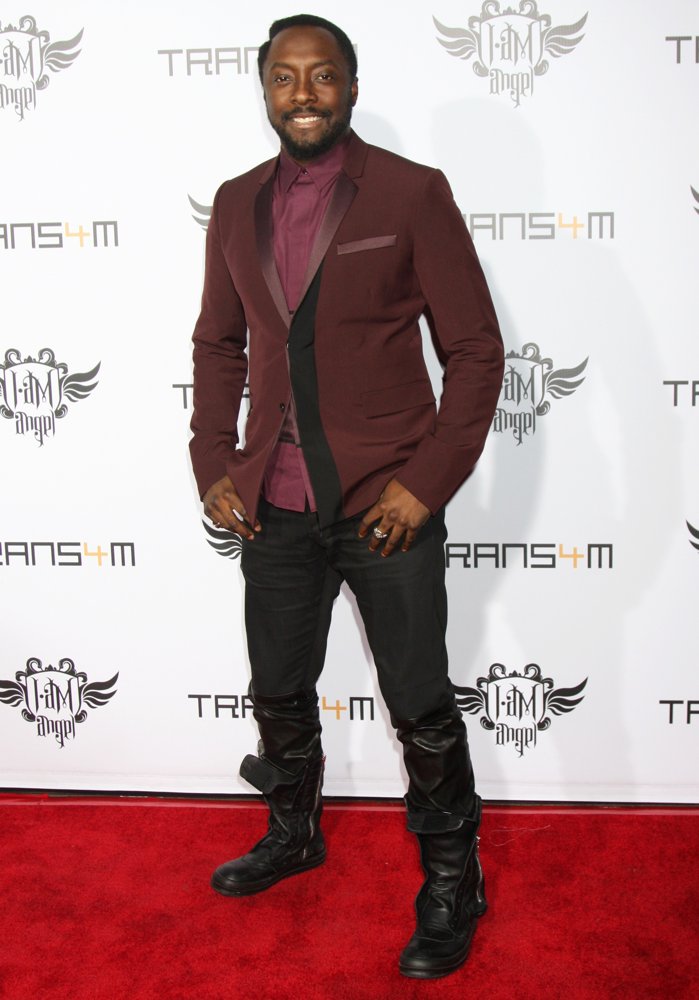 will.iam apparently just had a not-so-good experience with an airlines. The multi-talented musician took to Twitter on Saturday, May 10, to tell his 12million followers that he was kicked out of United Airlines First Class lounge after he was told that his membershipcard was fake.
"#unitedAIRLINES is the worse. Im a member & I have my card to prove it. but they tell me my card is fake & kick me out the lounge #ouch," he said in a post. "I fly so much...a business should know who their cusomers are. [It's] ok [i'm] making this my lounge," the coach on "The Voice (UK)" added, sharing a photo of a chair.
A pilot from the airlines, however, recognized him. He revealed in another post, "I get kicked out of the @united lounge because they say I'm not a member ... oh well ... and then the @united pilot asks me to take a selfie."
The Black Eyed Peas member did not reveal where the alleged incident took place. Prior to sharing the story, he wrote about supporting Sean "P. Diddy" Combs when he received an honorary doctorate degree in humanities from Howard University in Washington D.C.
---
---