---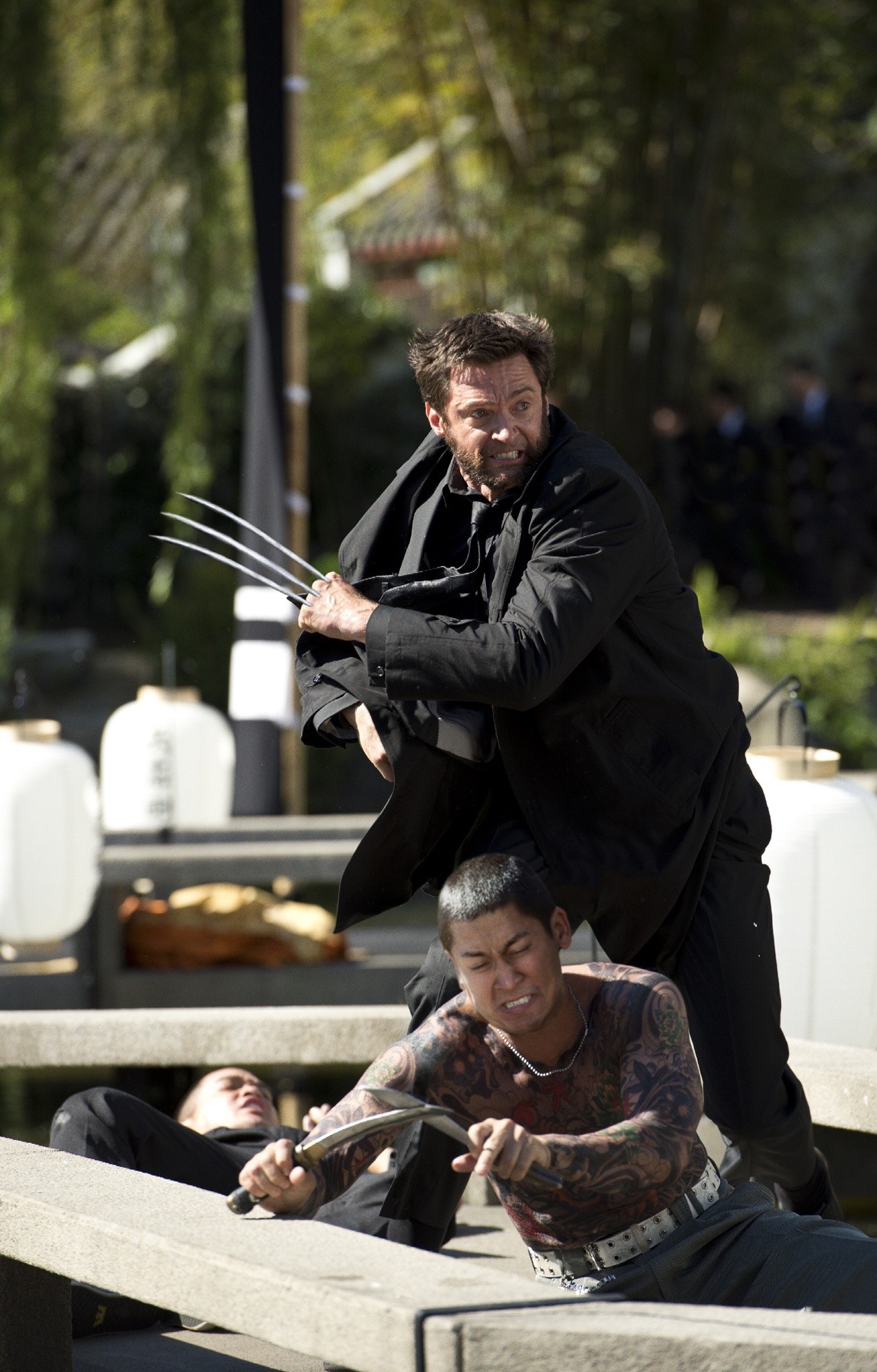 Hugh Jackman is seemingly done with Wolverine after playing the clawed mutant for a decade. After previously hinting that his days as Wolverine were numbered, the Australian actor now says in a new interview with SFX that the next Wolverine solo film will be his last performance as the character.
"I don't know yet. We're talking it through. I still am very ambitious for the character. And tonally I feel like we corrected the ship with the
last one
. But I feel we can still go further, in a way. If I did another one I'm 99.9% sure it would be the last, so that will inform what it is for me," he says.
Although he is expected to reprise his role in "The Wolverine 3", the deal for him
to return
is not done yet. "I'm excited to see what we can come up with, but I haven't signed on signed on," the 45-year-old star explains. "I'm genuinely at that point where unless it's better than the last one I'm not going to do it."
But he's optimistic that there's room for improvement. "I can still see where we can improve on the last one," he says. "I don't want to get into specifics, because it just upsets people, but there are certain parts of that story where I felt we were predictable. And I don't think you need to do that with Wolverine."
"What's exciting is that you can make it a more interior story, and people actually prefer that," he continues. "And that was good to show and convince everyone - especially everyone who greenlights the movies."
Jackman will be back as Wolverine in "X-Men: Days of Future Past" due May 23 in the U.S. He is currently busy doing press tour with his castmates as director Bryan Singer opts to keep low profile following sexual abuse allegation against him. "X-Men: Apocalypse" is planned for May 27, 2016, but the third "Wolverine" installment reportedly won't arrive until then.