The late Nirvana frontman reportedly wrote

the note

, which was found in his wallet, from San Francisco's

Phoenix Hotel

.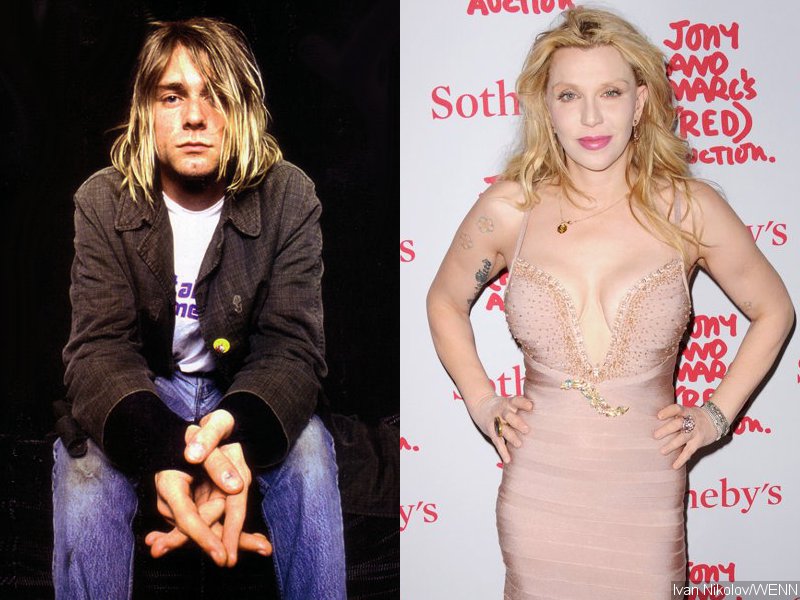 A hint that Courtney Love and Kurt Cobain's marriage was on the rocks at the time of his death was released. A note found in the Nirvana frontman's wallet on the day he died was released to public after years kept in the evidence fault at the Seattle Police Department.
CBS News acquired the note from police via a public information request. Mocking Love in a rewritten traditional wedding vow, it was taken from Cobain's home on April 8, 1994, after he fatally shot himself.
"Do you Kurt Cobain take Courtney Michelle Love to be your lawful shredded wife even when she's a bitch with zits and siphoning all yr money for doping and whoring...," the note read. The undated piece of paper reportedly was handwritten by Cobain on stationery from San Francisco's Phoenix Hotel.
Earlier this year, Seattle Police Dept. reviewed Cobain's case in advance of the 20th anniversary of his suicide. They also released 30 never-before-seen photos from the investigation. A detective found no evidence that would alter police conclusion that the singer took his own life.
"I had to clear up some issues that made people believe there was some type of a cover-up," Det. Mike Ciesynski, a cold case investigator, told CBS News affiliate KIRO. "And one of those [issues] was that I had to process some 35 mm film that never was processed before."