Los Angeles-based duo named Purple Crush says that the hook on Carey's new track sounds similar to a song they released in 2013.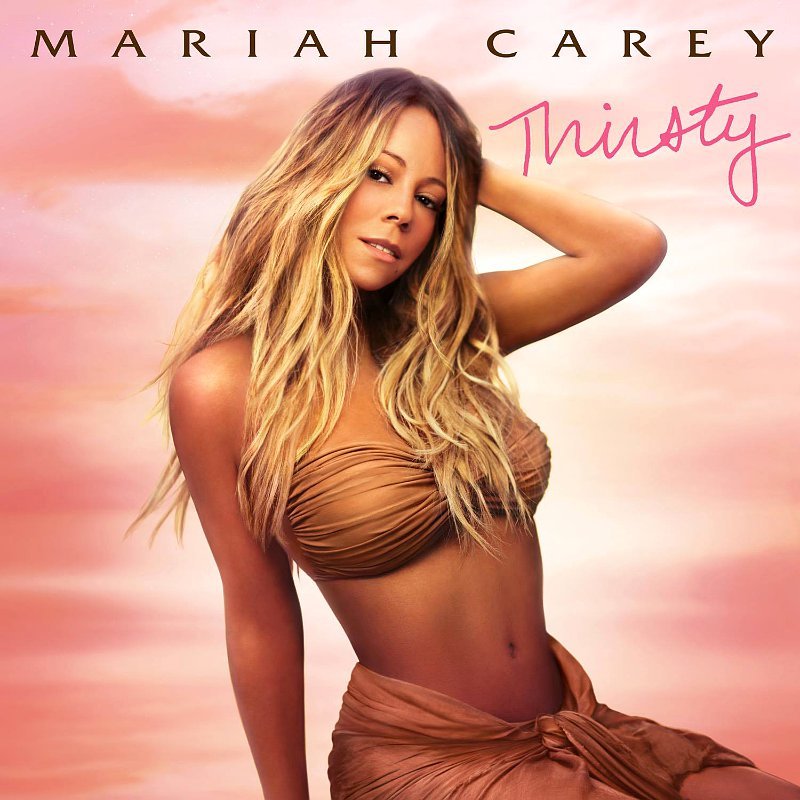 Mariah Carey has been accused of plagiarizing another musician's work. A Los Angeles-based duo named Purple Crush claims the 44-year-old diva stole the hook of her recently-released single "Thist" from a song, also titled "Thirsty", that they released back in 2013.
The group spotted some similarities between the two tracks and posted an Instagram video of them comparing Carey's "Thirsty" and their own "Thirsty". "I can now add Mariah Carey to the list... #youstolemyhook #thirsty#leavetheundergroundalone," they captioned the clip.
Purple Crush is the same group who sued Lady Gaga's former manager/producer Rob Fusari back in 2011 over money owed to them for production work in the Mother Monster's "Born This Way" album.
Carey's "Thirsty", which arrived earlier this week, will appear in her upcoming album "Me. I Am Mariah... The Elusive Chanteuse". The club-friendly slow-tempo R&B track features guest vocals from Rich Homie Quan. The singer has yet commented on the accusation.