M
ontana, who is performing at the club, apparently asks the owner of Penthouse Nightclub not to allow Kardashian's stranged husband enter the establishment
t.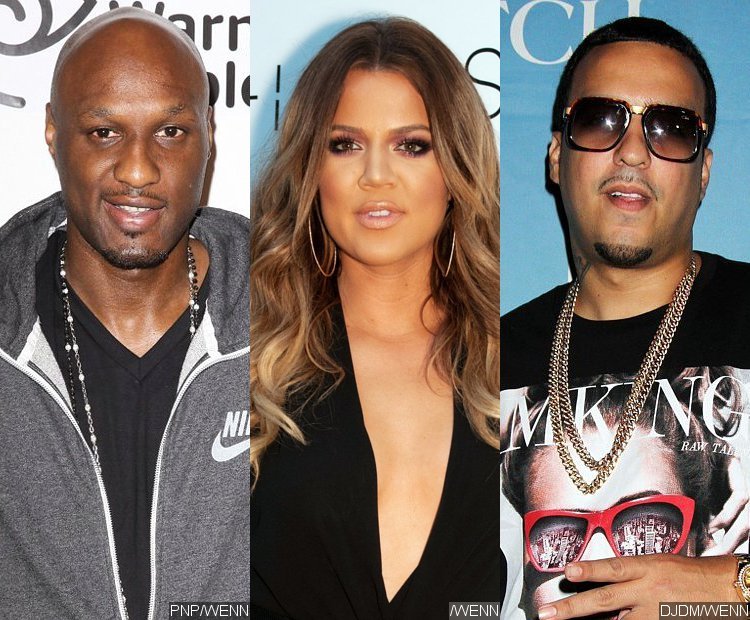 Lamar Odom just had a not-so-good night on Tuesday, May 13. As reported by E! News, the basketball player was turned away from Penthouse Nightclub as his estranged wife Khloe Kardashianand her new beau French Montanawere in the establishment. Montana reportedly asked the club's owner not to let Odom inside.
According to an eyewitness, Kardashian and her filming crew arrived at 12.30 A.M. The source explained, "It was Khloe, French, [Kim Kardashian] and Jonathan Cheban. Kim and Jonathan exited the car and were filming a scene for the show while Khloe and French were in the car talking. Just then, Lamar walks past the car and heads around to the front of the club to go in."
"Lamar was rejected at the door and was forced to leave. He was later seen walking by Khloe and French as they sat inside her Range Rover," the source continued. "Khloe looked shocked. It did not look like she was expecting him at all. No one could believe he was there."
"The doorway to the club was surrounded by French's security, who made it clear to Lamar he would not be allowed in. As he was leaving, he walked again past the car that French and Khloe were in and made his way off the property," the source added. Kardashian's entourage then entered the establishment. They stayed inside until 2 A.M.
The "Keeping Up with the Kardashians" star left a cryptic message on Twitter following the near run-in. Without mentioning any name or giving reference, the reality star wrote on Wednesday morning, "Still hurts... Maybe it always will."