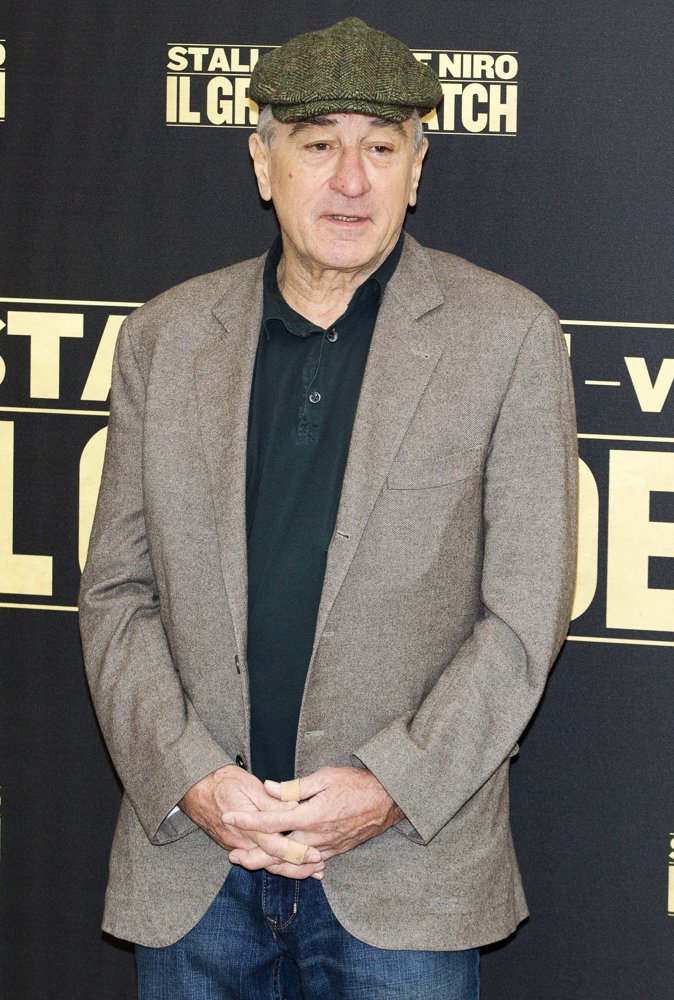 De Niro also speaks of a

documentary

about his father in an interview with Out magazine, saying, 'It was my responsibility to make a documentary about him.'
Robert De Niro honors the memories of his father
Robert De Niro
Sr. with a new documentary called "Remembering the
Artist
: Robert De Niro Sr.". The documentary, which tells the story of De Niro's father, a struggling artist who was also a gay, premieres on HBO on June 9. In an interview published in the latest issue of Out magazine, De Niro talks about the project as well as his father's sexuality.
"I felt I had to. I felt obligated. It was my responsibility to make a documentary about him," De Niro says of the documentary. "I was always planning on doing it, but never did. Then Jane Rosenthal, my partner at Tribeca [Enterprises], said, 'We should start doing that now.' It was not intended to be on HBO. It was just something I wanted to do."
De Niro's parents got divorced when he was a kid, but they stayed close. "We were not the type of father and son who played baseball together, as you can surmise. But we had a connection," he explains. "I wasn't with him a lot, because my mother and he were separated and divorced. As I say in the documentary, I looked after him in certain ways."
"My father wasn't a bad father, or absent. He was absent in some ways. He was very loving. He adored me... as I do my kids," the Academy Award-winning actor shares.
When asked if his father felt
affliction
because of his sexuality, the actor says, "Yeah, he probably was, being from that generation, especially from a small town upstate. I was not aware, much, of it. I wish we had spoken about it much more. My mother didn't want to talk about things in general, and you're not interested when you're a certain age. Again, for my kids, I want them to stop and take a moment and realize that you sometimes have to do things now instead of later, because later may be 20 years from now - and that's too late."
Robert De Niro, Sr. passed away from
cancer
20 years ago and now his home and studio in SoHo, New York City, is kept by his actor son. "It was the only way to keep his being, his existence alive. To me, he was always a great artist," he states.