The Los Angeles Clippers owner talks about the controversy which recently hit him in an interview with Anderson Cooper, saying, 'I was baited.'
---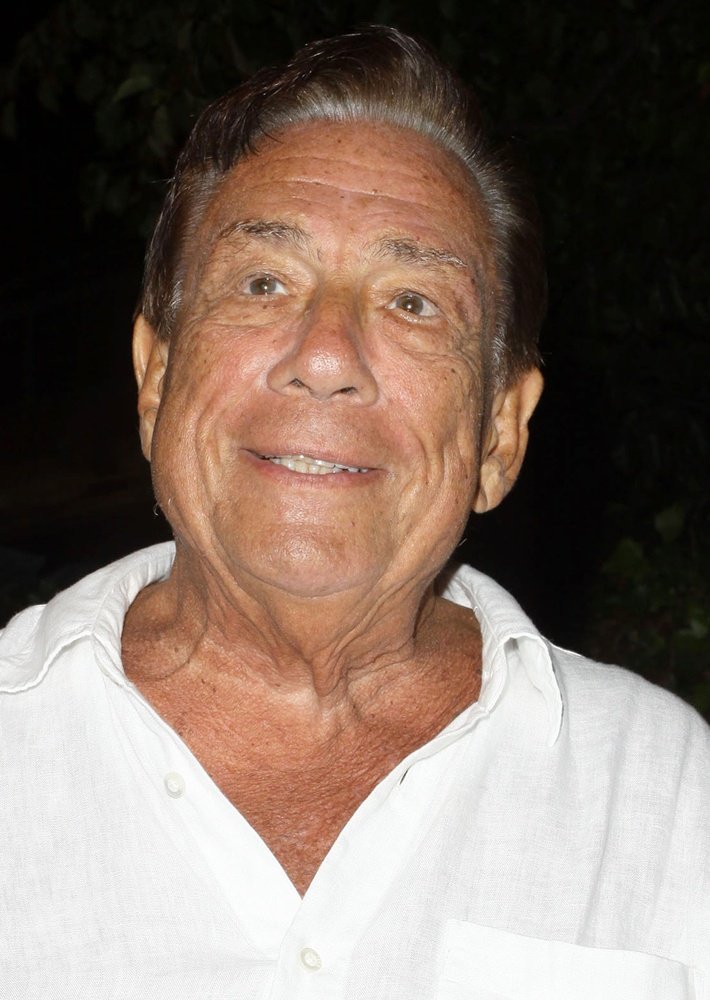 Donald Sterling finally opens up about the racism scandal which recently hit him. The Los Angeles Clippers owner spoke on the topic in an interview with CNN's Anderson Cooper which is set to air on Monday, May 12, saying that he was baited into making the racist comments and apologized for the "terrible mistake."
"I'm not a racist," Sterling said during the interview which took place on Sunday. "I made a terrible, terrible mistake. And I'm here with you today to apologize and to ask for forgiveness for all the people that I've hurt."
Sterling also said that he was "emotionally distraught" after the incident. "The reason it's hard for me, very hard for me, is that I'm wrong. I caused the problem. I don't know how to correct it," he admitted.
"I'm a good member who made a mistake and I'm apologizing and I'm asking for forgiveness," he added. "Am I entitled to one mistake, am I after 35 years? I mean, I love my league, I love my partners. Am I entitled to one mistake? It's a terrible mistake, and I'll never do it again."
The controversy started after Sterling was caught in an audio posted on TMZ berating his girlfriend for her association with African-American people. He later was banned from NBA for life. "When I listen to that tape, I don't even know how I can say words like that. ... I don't know why the girl had me say those things," he told Cooper.
"You're saying you were set up?" the journalist asked, to which Sterlinganswered, "Well yes, I was baited." The billionaire explained, "I mean, that's not the way I talk. I don't talk about people for one thing, ever. I talk about ideas and other things. I don't talk about people."
---
---