De Niro is tapped to play opposite Robert Pattinson in the secretive thriller while Depp is in talks to portray the famed magician.
---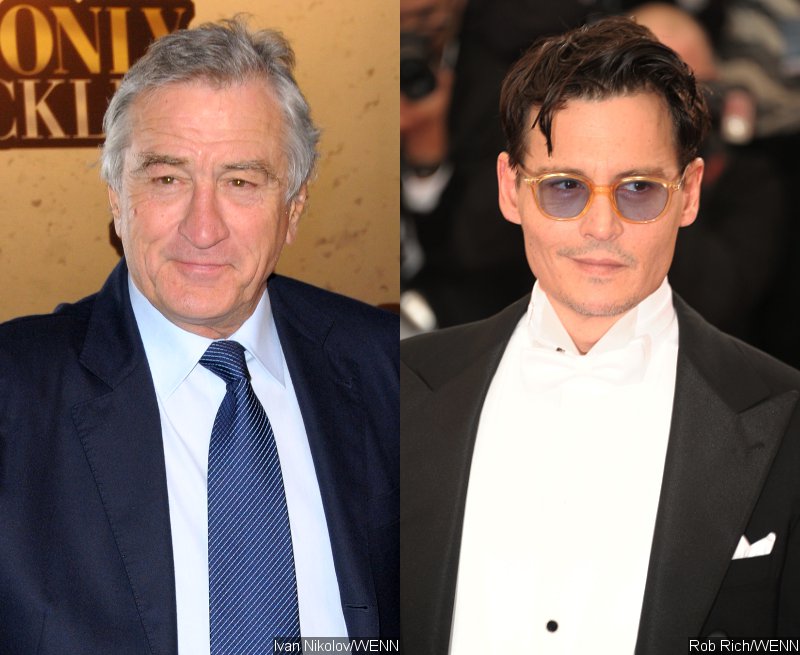 Robert De Niro is officially on board Olivier Assayas' "Idol's Eye". The veteran actor is to star opposite "Twilight" alum Robert Pattinson in the "sophisticated" indie heist action thriller which plot remains under wraps.
Filming is set to begin in October in Chicago and Toronto. Assayas, who is
fresh from
debuting "Clouds of Sils Maria" at Cannes, will be directing the pic for Benaroya Pictures. Ben Sachs is exec
producing
the project for the studio.
International Film
Trust handle the foreign markets while CAA will represent domestic rights along with WME.
This is Assayas' second film featuring a "Twilight" star. "Clouds of Sils Maria" which was entered for competition at Cannes, starred Kristen Stewart.
Meanwhile, THR is reporting that Johnny Depp is in negotiations to star as Harry Houdini in
Lionsgate
/Summit's "The Secret Life of Houdini". Based on the William Kalush and Larry Sloman's book "
The Secret Life of
Houdini: The Making of America's First Superhero", the film has Houdini portrayed as not just a famed magician and master escape artist but also an investigator of the world of occult.
Dean Parisot of "Red 2" is directing using the script from Noah Oppenheim ("The Maze Runner"). Lionsgate is eying a November 2014 start, which may or may not clash with the shooting of "Pirates of the Caribbean: Dead Men Tell No Tales".