A source says that Lohan is going to sign a $1-million deal with HarperCollins to publish

a memoir

which is based on a

diary

she wrote during her rehab stint.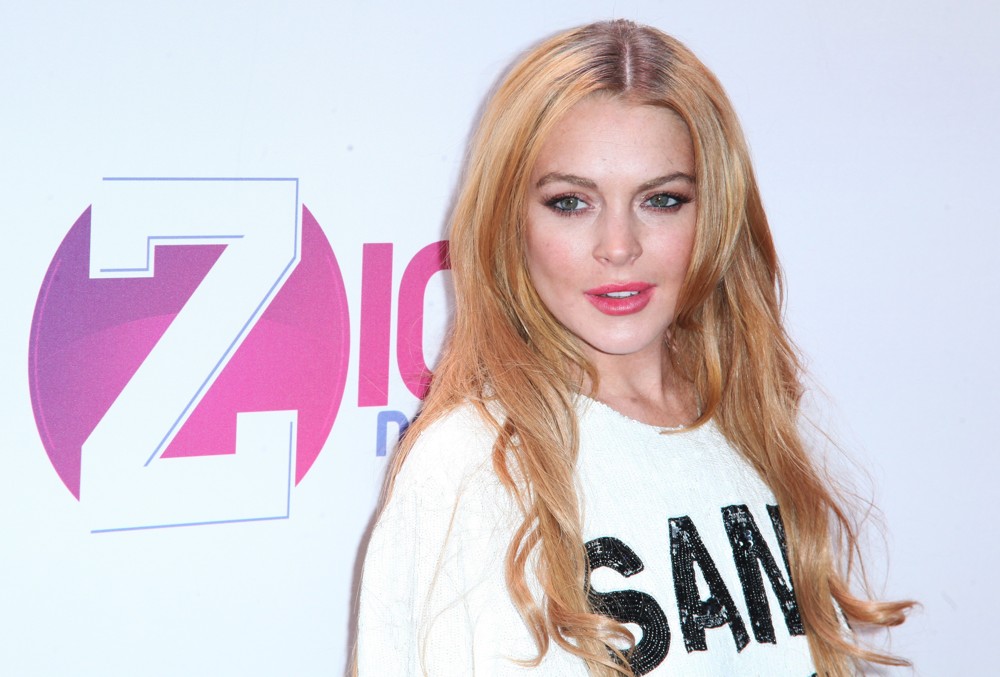 Lindsay Lohan apparently is going to score a book deal with a
publishing
company. A source told New York Post's Page Six that she would sign a $1-million deal to publish a memoir. The "Mean Girls" actress kept a diary during her rehab stint in 2013 and it would be the base of the book.
"It's more or less an autobiography, but she had a minimal number of sample pages," the source explained. According to the source, Lohan's agent previously tried to secure a $5-million deal before settling with $1 million. "There was initial interest, but everybody backed off. There was concern she wouldn't deliver," the source said.
A representative for the publishing house declined to comment. Lohan's publicist Tej Herring, meanwhile, said that "there have been some
conversations
, but nothing official yet."
Lohan recently worked on a docu-series with Oprah Winfrey. During an appearance on "The Tonight Show Starring Jimmy Fallon" on Thursday, March 6, the 27-year-old star opened up about her relationship with the TV mogul. "I feel really lucky to be able to have worked with someone like Oprah," she shared. "I have this really strong bond with her now where I could call her and she actually gives me wonderful advice. She's become a really strong person for me to
listen to
and learn from in life."