The British singer agrees with a male fan who says

on Twitter

that her new music 'is actually docile pop rubbish.'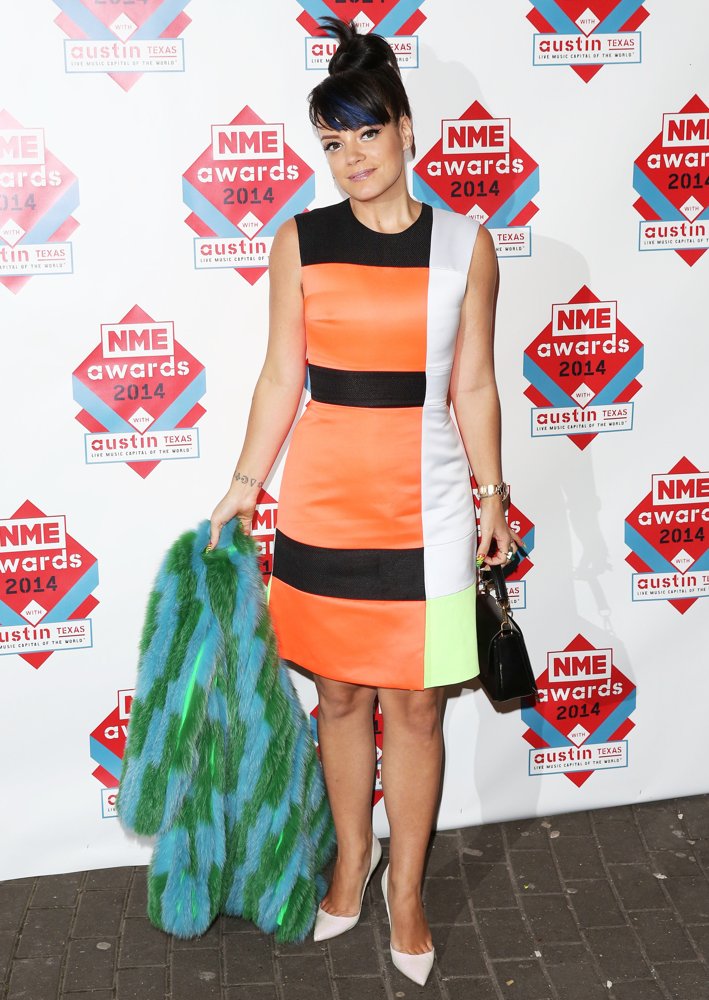 Since ending her lengthy hiatus late last year, Lily Allen has dropped several new tracks which as fans can see haven't been performing too well on charts. A male fan recently tweeted his disappointment over Allen's new music and received surprising reply from the star.
In a Twitter message posted on Tuesday, March 11,
the fan
named Reg Wilding complained, "@lilyallen's new music is actually docile pop rubbish. So disappointing. She properly just wrote some rubbish to cash some cheques."
Allen agreed with Wilding's comment and went on blaming the "rubbish" music on her label and the
radio stations
. "@RFWilding what you've heard so far yes. All i can do is do my best, the labels and the radio stations won't play the better stuff," she answered.
Wilding then revealed that he would still buy Allen's upcoming album "Sheezus" in hopes he'd enjoy the singer's better offerings.
Allen's first
full album
in five years is set to hit the stores in May. The record will feature tracks like "Hard Out Here", "Air Balloon", "L8CMMR" and "Our Time". The latter song and its
music video
arrived on Monday.