A cameraman who worked with the 'Crocodile Hunter' star says that Irwin,

who was

in pain because of chest

injuries

, 'calmly' told him, 'I'm Dying
---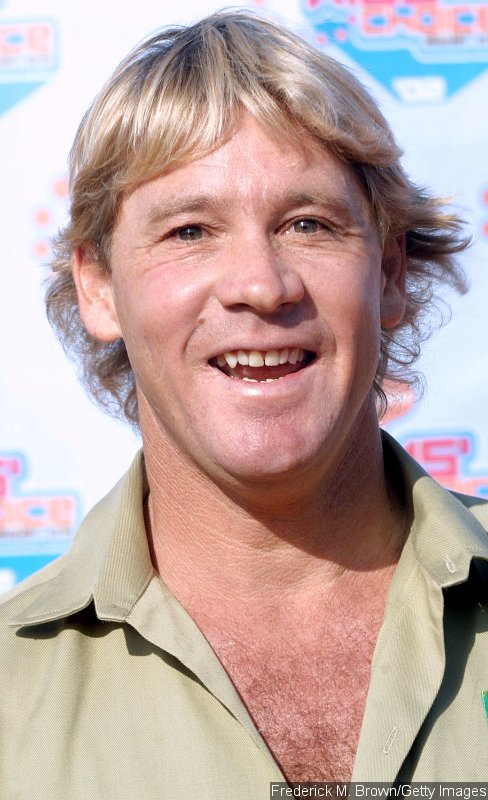 A cameraman who worked with the late Australian wildlife expert Steve Irwin recounted Irwin's last moments after
he was
attacked by an 8-foot stingray during filming eight years ago. The cameraman, Justin Lyons, recalled the incident during a recent appearance on Australia's Studio 10.
In September 2006, Lyons and Irwin were filming a series called "Ocean's Deadliest" on the
Great Barrier Reef
. The pair were on an inflatable boat to find a tiger shark, but they saw a big stingray instead. "This one was extraordinarily large, massive, almost eight feet [long], so it was very impressive. We were only in chest-deep water, and we stood up and talked about what we were going to do, we always made a bit of a plan beforehand if we were going to film underwater," he said.
"Stingrays are normally very calm. If they don't want to be around you then they'll just swim away," Lyons continued explaining. "I thought this was going to be a great shot and all of a sudden it propped up on its front and started stabbing wildly with its tail, hundreds of strikes within a few seconds, they're incredibly powerful animals."
"[The stingray] probably thought that Steve's shadow was a tiger shark, which feeds on them very regularly, so it started attacking... I didn't even know that it had caused any damage. It wasn't until I panned back that I see that Steve was standing in a huge pool of blood," Lyons added. He performed CPR, but the injuries to Irwin's chest was severe and he was in "extraordinary pain" because of the venom.
"He was having trouble breathing. Even if we'd been able to get him into an emergency ward at that moment we probably wouldn't have been able to save him, because the damage to his heart was massive. As we're motoring back I'm screaming at one of the other crew in the boat to put their hand over the wound and we're saying to him things like, 'Think of your kids, Steve, hang on, hang on, hang on.' He just sort of calmly looked up at me and said, 'I'm dying.' And that was the last thing he said," Lyons recalled.