Newton and her husband Ol Parker, who are already parents to two children, name their newborn son Booker Jombe Parker
---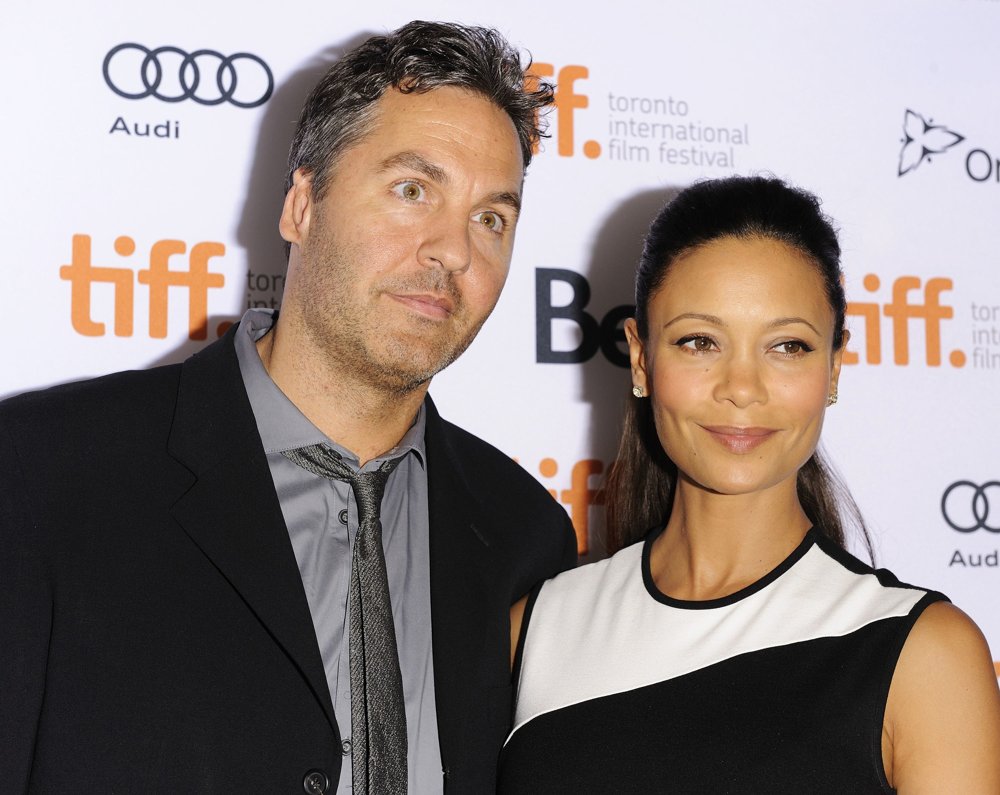 Actress Thandie Newton has welcomed her
third child
with husband Ol Parker. Newton gave birth to their son at home on Monday, March 3 and announced the happy news in Twitter posts. "Our baby boy is finally here! Booker Jombe Parker. Born joyously at home yesterday," she tweeted on Tuesday.
"My [third]
home birth
with brilliant independent midwife Caroline Flint - and Carole Goddard at Phoenix Midwives. Keep independent midwifery alive!" she added in another post. In addition to baby Booker, Newton and her writer/director/producer husband are parents to 9-year-old Nico and 13-year-old Ripley.
A representative for the "Crash" star additionally confirmed
the baby
news to PEOPLE. "Thandie and the baby are healthy and the family is thrilled," the representative said. Newton's newborn son arrived weighing in at 8lbs. His big sisters were at the labor, the representative added.
"We had a baby, that's a beautiful thing. He's called Booker, and while he doesn't do much yet, I suspect him to be awesome," Parker tweeted following the baby's arrival, thanking everyone who congratulated him in another post.