The

streaming

site certified the music video 10 times, which is like an album getting gold or platinum certification.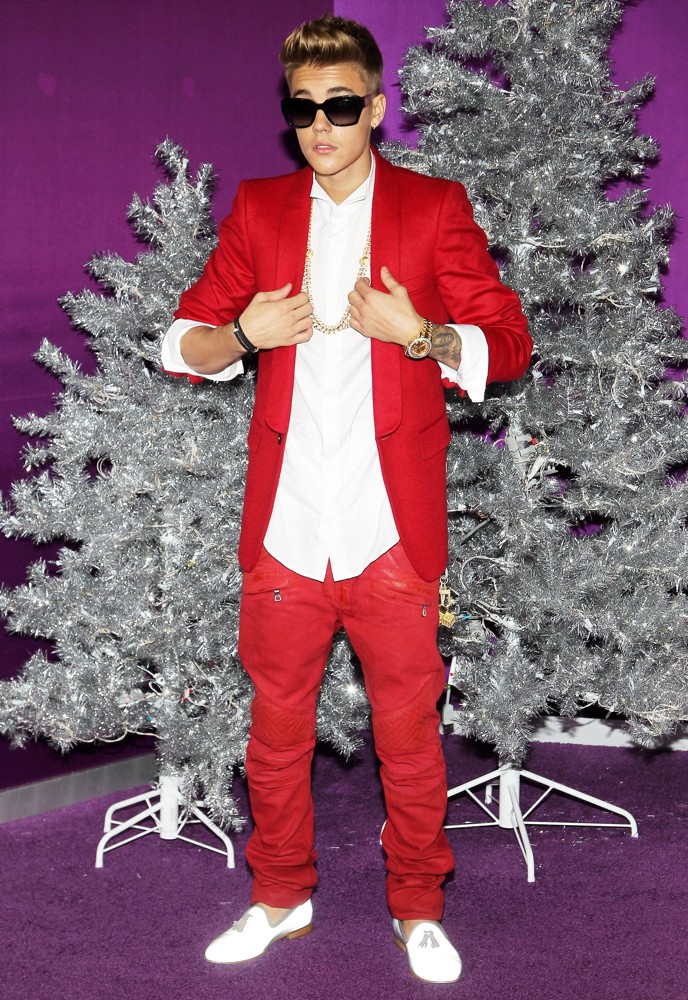 Despite getting a series of bad press, Justin Bieber continues to gain fame for his work. The music video of his breakout single "Baby", which was released in 2010, has officially reached 1 billion views on Vevo.
"Justin Bieber's 'Baby' music video reaching one billion views and 10x certified across Vevo is a huge milestone, both for Justin and Vevo," Doug McVehil, SVP of content and programming for Vevo, told
Billboard
. " 'Baby' premiered across Vevo in February 2010, just two months after our platform launched. Four years later, Vevo is the number one music video platform in 13
countries
on web, mobile/tablet and TV apps, and Justin is a household name. We really feel like Vevo and Justin have grown together."
With the accolade, Bieber became the youngest artist to reach the milestone while the video became Vevo's most-watched
clip
ever. In addition, "Baby" is the only video to be certified 10 times across Vevo, which is similar to albums getting gold or platinum certification. Besides "Baby", Bieber's other videos such as "Never Say Never" and "One Less Lonely Girl" were also certified by Vevo after passing the 100 million mark.
Bieber owes it to his fans who made a big movement to reach the 1 billion mark before the pop singer turns 20 on March 1