---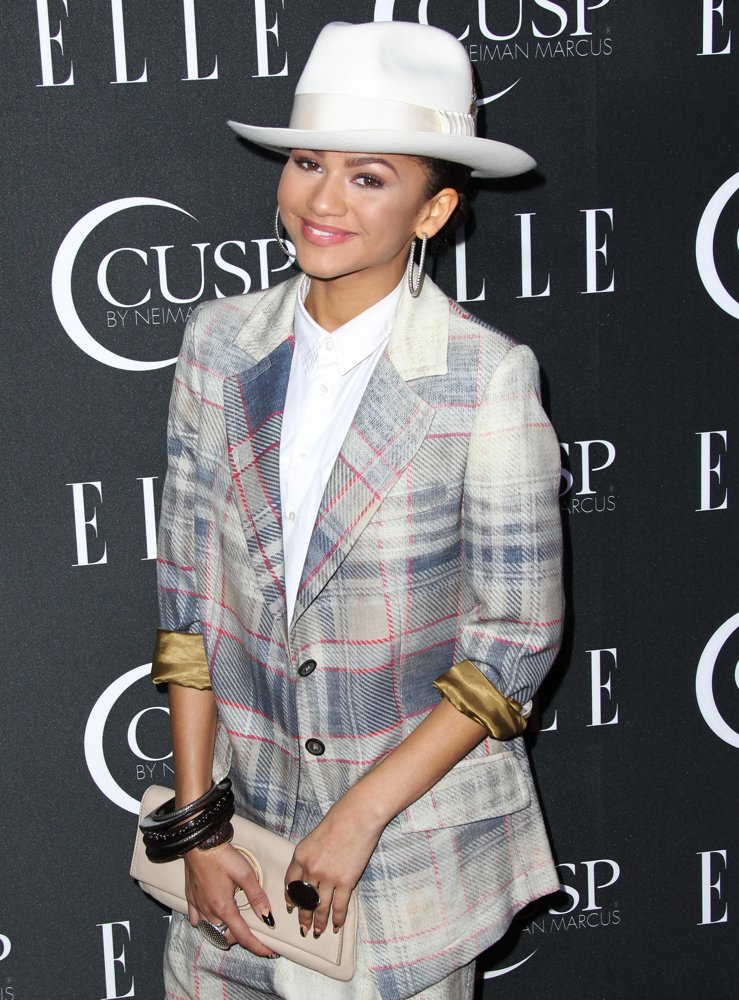 Lifetime will have to start looking for a new actress for its Aaliyah biopic. Zendaya Coleman, whose casting for "Aaliyah: Princess of R&B" drew criticisms earlier this month, has dropped out of the project.
The cable channel announced it via Twitter on Sunday, June 29, posting a statement which read, "We are sad Zendaya will no longer portray Aaliyah. Production is currently on hold." Reasons of her departure are not disclosed.
Sources close to the production tell TMZ a protest from Aaliyah's family is one of the factors which caused Zendaya to exit the project. The "Try Again" hitmaker's uncle and former manager Barry Hankerson previously said that Lifetime did not contact them about the biopic and the family thought a TV movie "is too small for someone as big as Aaliyah."
Jomo Hankerson, Aaliyah's cousin and president of her label Blackground Records, added later, "We want a major studio release along the lines of 'What's Love Got to Do with It', the Tina Turner movie... This needs A-list actors, A-list talent that can breathe life into what we think is a phenomenal story."
Zendaya herself quoted a source's statement on E! News after news of her departure from the biopic made headlines. "Aaliyah has always been a source of inspiration to Zendaya. She was honored to portray her and pay tribute to her," she tweeted, "...if she is going to do it, she wants to do it right."
The 17-year-old stepped out for the 2014 BET Awards on Sunday. She donned a blue jacket, black crop top and high-waisted skirt paired with a black cap, gold earrings and black peep-toe pumps. She described her style as a mix of "a little urban" and "a little hip-hop."