---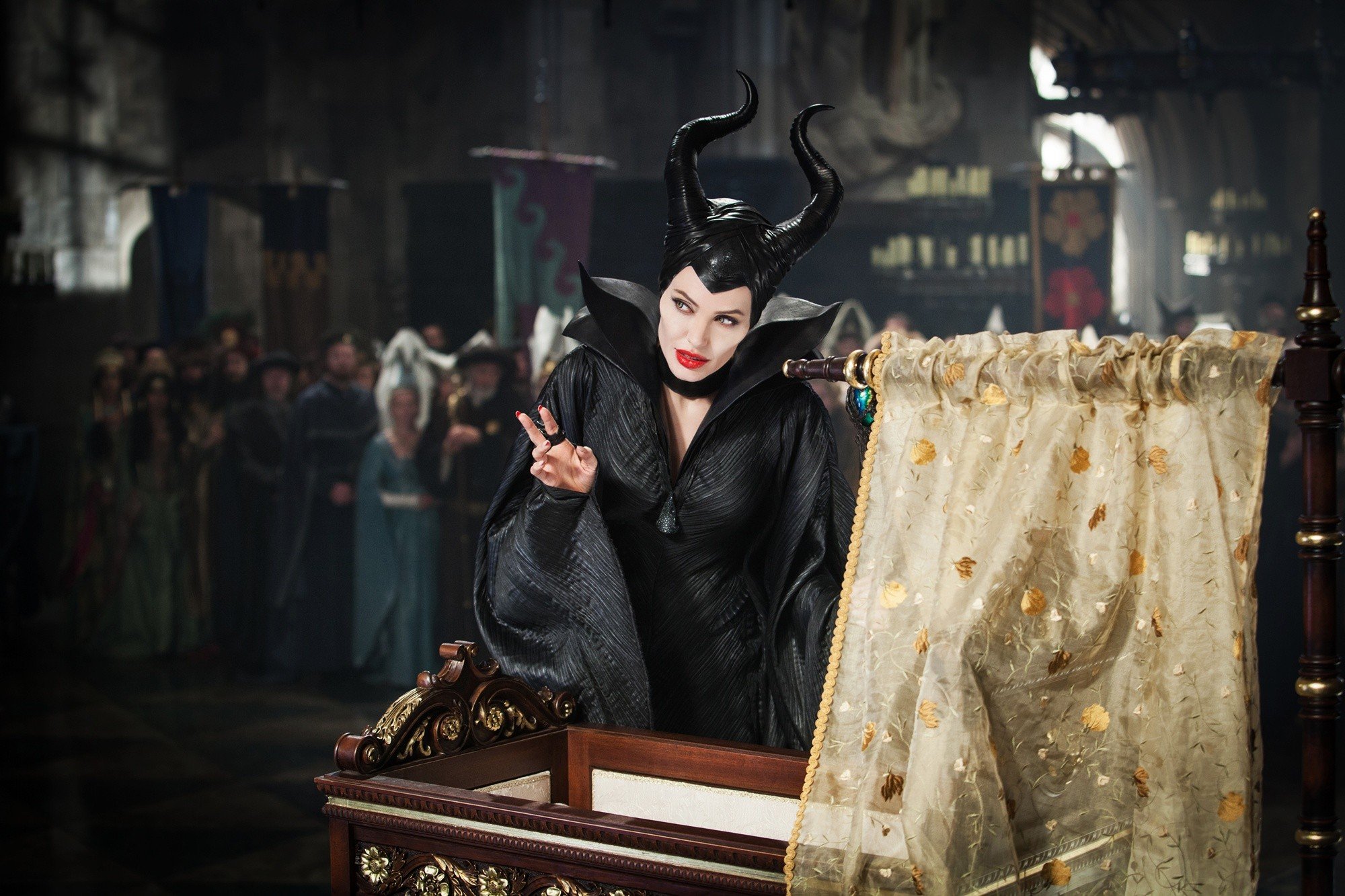 Taking in $70 million across North America in the debut weekend, the reinterpretation of '

Sleeping Beauty

' is Jolie's highest-grossing movie to date.
"Maleficent" rules the box office this weekend with an estimated $70 million from 3,948 theaters across North America. It tramples fellow newcomer "A Million Ways to Die in the West" by more than $50 million and hovers over last weekend's champion "X-Men: Days of Future Past" by $30 million.
With such
number
, "Maleficent" became Angelina Jolie's best opening film ever. In 2008, she voiced "Kung Fu Panda" which opened to $60.2 million. Her movie with partner Brad Pitt, "Mr and Mrs Smith", took in $50.3 million in the first week in 2005.
Most of "Maleficent" victory relied on girls and moms audience. "To be able to take something like Sleeping Beauty and come at it from a different angle is intriguing. Then when you can lay on the Disney brand and a star like Angelina Jolie, and you have all the ingredients," said Disney's distribution chief Dave Hollis.
The movie did even better internationally with $100.6 million opening from 47 markets for a worldwide total of $170.6 million. The highest gross came from Mexico, Russia and the U.K.
For Disney, its new interpretations of classic fairy tales have been a huge
commodity
. The studio had scored box office in previous years through 2010's "Alice in Wonderland" and 2013's "Oz: The Great and Powerful". Next year, Disney plans to launch a live-action movie of "Cinderella" and "The Jungle Book".
Elsewhere in the box office weekend chart, the new "X-Men" movie had a 60.4 percent drop from last weekend's earnings. It sits at number 2 with approximately $32.6 million, followed by Seth MacFarlane's "A Million Ways to
Die in
the West" with an estimated $17.1 million. At number 4, "Godzilla" takes in additional $12.2 million in its third week while "Blended" occupies the fifth place with approximately $8.4 million.