Sources say that the joint tour, which is set to open next week, has so far earned $86 million in ticket sales and will likely become one of the most successful tours of the year.
---
There have been reports claiming that the ticket sales of

Jay-Z

and

Beyonce Knowles

' co-headlining "On the Run" tour are not selling well. However, sources close to the tour have just told Billboard that the reports are not true.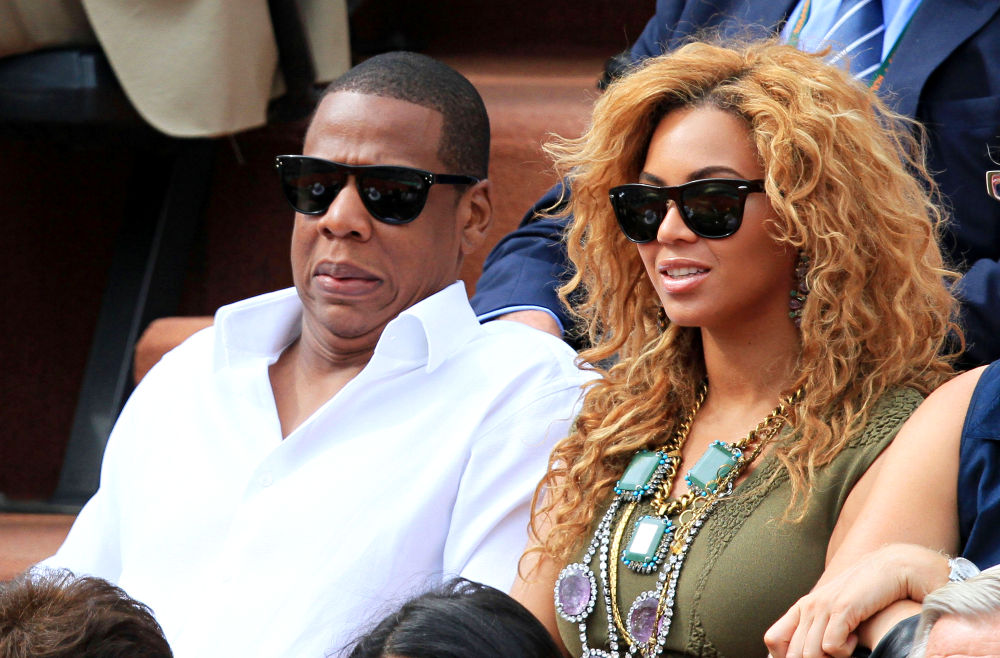 According to the sources, the tour that only includes 19 shows has already made $86 million in ticket sales and is on course to make $100 million with around 850,000 tickets sold. Live Nation, which produced the tour, additionally says in a statement that several shows are already sold out with strong VIP and platinum ticket sales.

"The 'On the Run' Tour opens next Wednesday in Miami's Sun Life Stadium to over 48,000 fans, then rolls to Cincinnati to a sellout crowd of more than 37,000 fans, and on July 1st more than 50,000 fans will pack Boston's Gillette Stadium," the statement reads.

"With sellout nights across North America, these first three shows are indicative of the strong demand. Overall, the tour has sold well over 750,000 tickets, grossing more than $90 million, and has unprecedented VIP and Platinum ticket sales," it adds.

Billboard is sure that the impressive numbers will make "On the Run" one of the most successful tours of the year